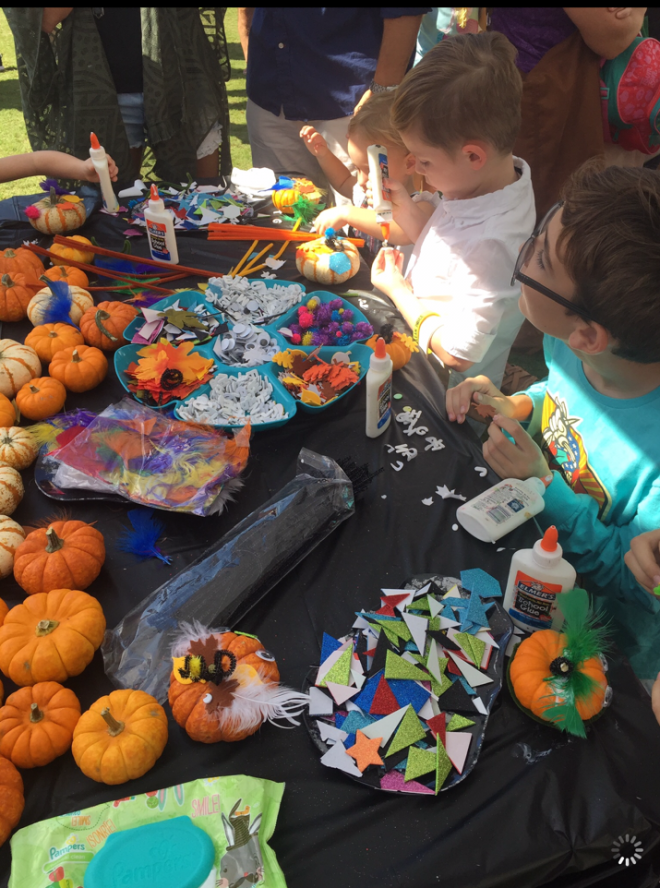 Sweet Sunday Pumpkins and Primrose Event Brings Community Together to Benefit The Sonder Project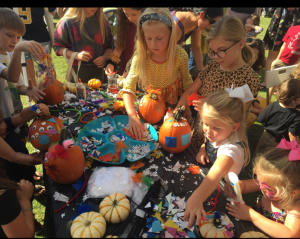 Tropical storms did not dissuade families or volunteers from Abrakadoodle Northwest Florida from taking part in a special event called Sweet Sunday: Pumpkins and Primrose, which took place Sunday, October 20 from 1:00 pm to 4:00 pm.  Hosted by The Henderson, a Salamander Beach Resort & Spa, the event helped raise money for The Sonder Project.
According to Tara Scott, owner/director of Abrakadoodle Northwest Florida, "We have been partners with this event two other times; one was earlier this year around Mother's Day and the other was in September 2018." Tara explained, "By coming together with different community partners, we are able to help raise money for the Sonder Project while enjoying direct interaction with members of the community, who know us to be a go-to company for art education and entertainment." During the event, The Sonder Project introduced Destin's newest pumpkin patch for the entire family to enjoy. Tara reported that the entire event was very successful, and her team provided face painting and a craft table – both of which were donated. Parents were reportedly very pleased with the fun, hands-on kids' arty area.
"We commend Tara and her team for giving back in the community," remarked Rosemarie Hartnett. "It's very gratifying to see the commitment on the part of franchise owners like Tara, who help our Abrakadoodle brand shine brightly."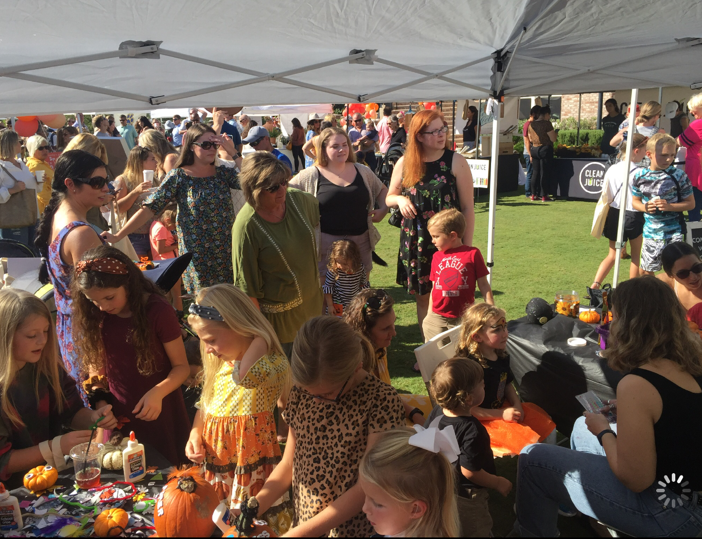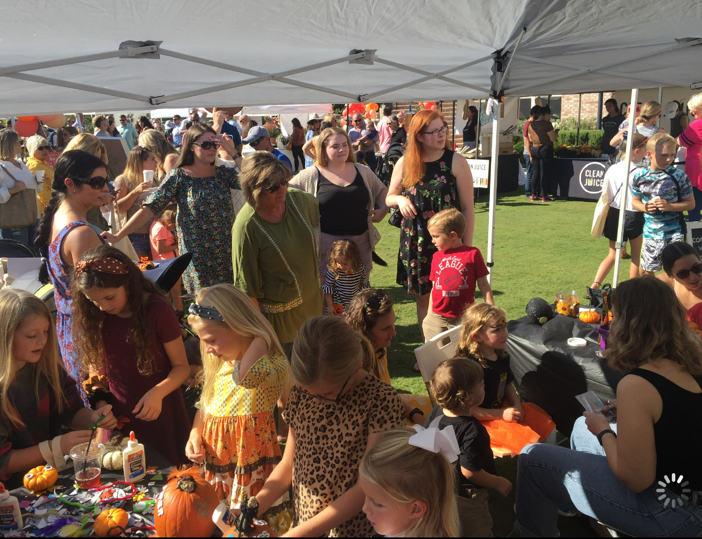 About the Sonder Group
In 2014, a small group of entrepreneurs came together with the goal of doing some good in the world. What started as a group of volunteers to strengthen their local community, evolved into a movement to strengthen communities across the globe.
The Sonder Project started working internationally to promote education through a partnership with buildOn, focusing our efforts in Burkina Faso due to the low ranking in the United Nations Human Development Index. After establishing our first field office in 2017, and inspired by the UN's Sustainable Development Goals, the Sonder Project expanded our efforts to include sustainable projects that promote strong communities through clean water and food security, in addition to education.
In 2018, we began our domestic program focused on community gardens around our headquarters in Walton County, Florida. Soon thereafter, Hurricane Michael struck and devastated our neighbors to the East in Bay County. We immediately mobilized volunteers and expanded our efforts to including housing as part of our mission to strengthen communities.
#FranchisingGivesBack #SonderProject #communityservice #pumpkinsandprimrose #artevents #facepainting #artactivities #fun #fallart #franchisefriday #joinabrakadoodle