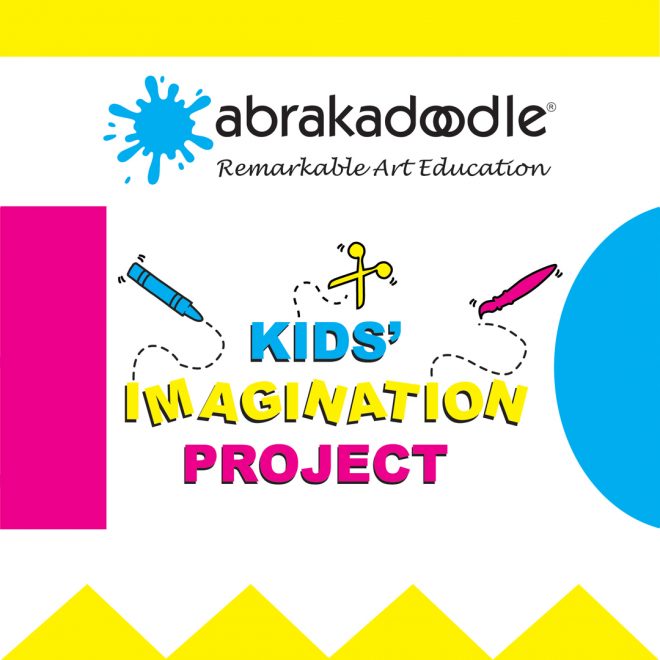 Fall Is Time For Celebrations!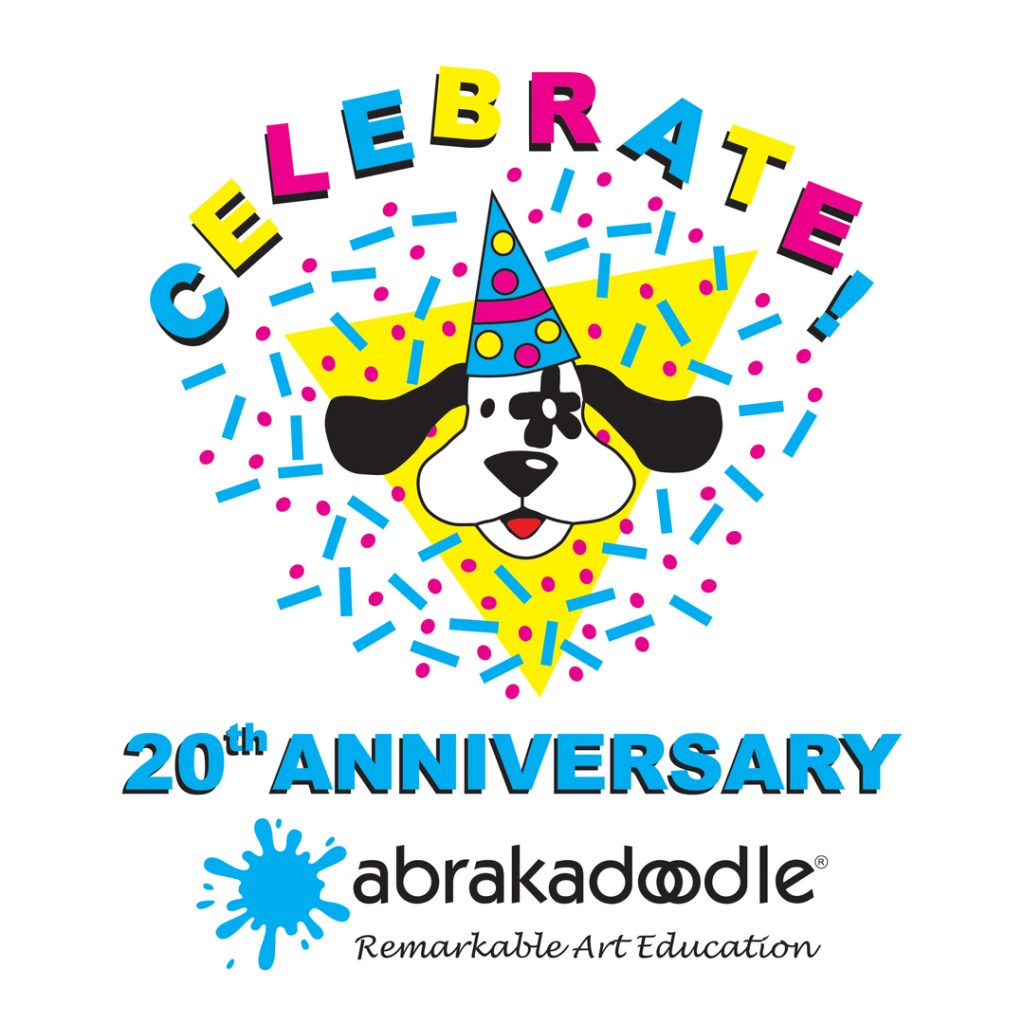 Abrakadoodle® Celebrates 20 Years
of Building Creativity & Imagination in Children!
by Rosemarie Hartnett, Co-Founder & President of Abrakadoodle
What could be better than building creativity and imagination in children? This year, Abrakadoodle celebrates 20 years of bringing children the very best in arts education worldwide by launching its2022 Kids' Imagination Project!   
Kids' Imagination Project is a worldwide Abrakadoodle initiative that reaches out to children in celebration of their creativity! At participating Abrakadoodle locations, students will be given the opportunity to contribute a piece of artwork that will be displayed in an art show in Virginia, USA, where Abrakadoodle was born. The artwork will be exhibited alongside the artwork of other Abrakadoodle students from around the world.
We believe that art uplifts us and has the power to connect us. Kids' Imagination Project will bring together the efforts of thousands of Abrakadoodle educators, directors, students, families and business owners from the USA, China, Singapore and even all the way from Australia, in unity and in celebration of bringing arts education to over a million children.  
What a privilege it is to see the Abrakadoodle program continue to grow and inspire creativity, problem solving and innovation in children.