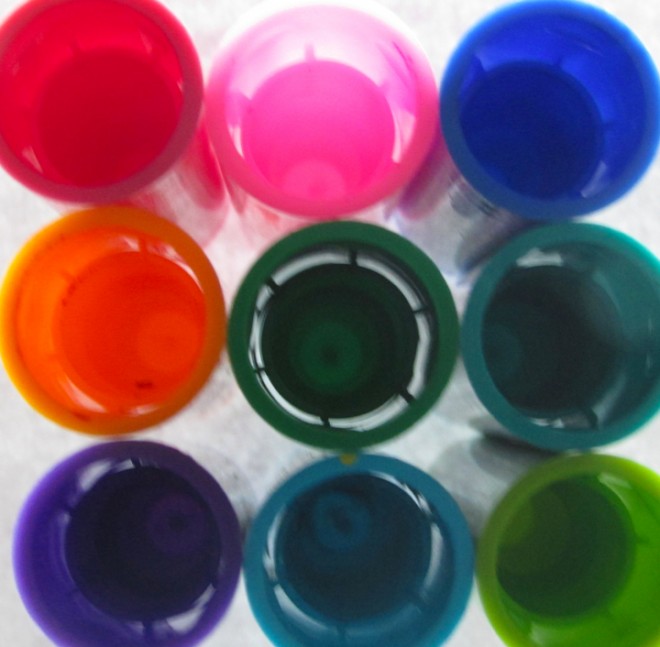 Do You Know What This Is?
You should to keep your kids safe!
Here's a hint. It's not a piece of abstract art.
Kids put things in their mouths. Especially preschoolers. If your kids use markers, take a good look inside the marker cap. The cap should have holes in it, like the ones in the picture. The holes are there so if a child puts a cap in his/her mouth and it gets stuck, the child should still be able to breathe while the cap is being extracted.
We use Crayola markers in Abrakadoodle programs. Crayola sets the highest standards for child safety. All Crayola markers have their exclusive ventilated cap. Its design passes the small parts safety test and has openings that could help prevent asphyxiation.
So take a look inside the marker caps that your kids are using to make sure that they are vented. Remember never give an unvented cap to a baby, toddler or young child who is inclined to put things in their mouths. Let's keep all kids safe while they are being creative.