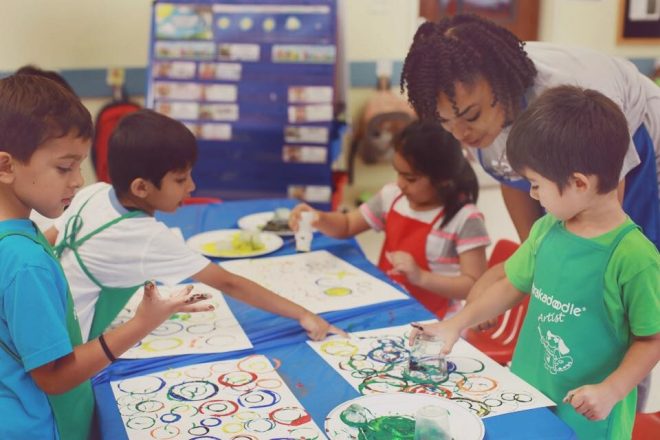 A Message from Our President, Rosemarie Hartnett
Art Education Strengthens Skills Needed for Future Success!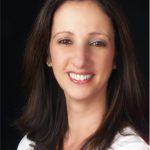 Dear Families,
As the summer of 2021 comes to a close and we prepare for the start of our fall programming, we look back on the fun experienced by so many children in Abrakadoodle camps across the country. Campers, happy to be back socially interacting with friends, learned art techniques using a variety of art materials. They created their own dream amusement parks that included roller coasters, Ferris wheels, carousels and more!  Colorful dinosaurs roared to life and popped out of eggs, while campers learned about the difference between dinosaurs and reptiles.
Abrakadoodle camp joyfully welcomed back thousands of our families to many onsite camps with parents knowing they could trust our program to provide a fun, emotionally supportive and safe experience for their children! We continued online programs too! And that's just what we plan to do going into the start of the 2021-2022 school year.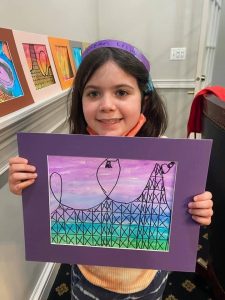 Abrakadoodle has long time, strong relationships with schools and community-based sites nationwide that rely on our programs. There has never been a greater need for the educational support Abrakadoodle brings as schools and educational sites reopen this fall. Whether with online or onsite programs, Abrakadoodle will continue to support our communities with invaluable art education. In addition to building visual literacy abilities, arts education builds problem solving and decision-making skills, as well as creative thinking that leads toward innovation. These are just the kind of skills that nurture our ability to imagine new possibilities in an increasingly complex world. As our country continues to navigate challenging times, Abrakadoodle optimistically looks forward to working with students to strengthen the kind of skills they will need for success in a 21st Century global economy. This makes art education more important than ever.