- https://www.youtube.com/watch?v=IyYw0lALBDE&feature=youtu.be -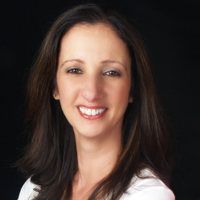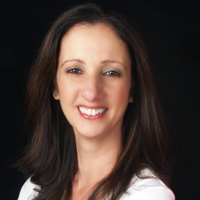 We have heard the expression, "use your voice." Abrakadoodle's co-founder and president Rosemarie Hartnett did just that in answering the call to share her award-winning journey of entrepreneurship with her colleagues at The Women's Franchise Committee (WFC). WFC is part of the International Franchise Association (IFA).
WFC PODCAST, HER SUCCESS enables listeners to hear directly from women leading the charge in franchising. A project championed by The Women's Franchise Committee,  Her Success: The Stories of Female Franchise Leaders, is a  new podcast and video series. Women who are changing the future of the franchise sector share their insights on everything from being an effective leader to the mentors who inspired them. They'll share stories of workplace challenges we can all relate to: managing work and life, climbing the corporate ladder, and the ultimate power of entrepreneurship and franchising to change lives.
Rosemarie Hartnett, CFE, is Co-Founder and President of Abrakadoodle Inc., an international franchisor of children's art education services.  Ms. Hartnett oversees all Abrakadoodle's operations, franchise support, sales, growth initiatives and training services worldwide. She is also past Chair of the ICFE Board of Governors for the International Franchise Association and is a well-known advocate for women in franchising.  Ms. Hartnett is the 2012 winner of the Crystal Compass, awarded by the International Franchise Association's Women's Franchise Committee for leadership in franchising.  She is Co-Chair of the Women's Franchise Network in the Washington, D.C area. As a Certified Franchise Executive, she has spoken widely on franchising, including seminars and workshops at universities and franchise events worldwide.  Ms. Hartnett lives in Great Falls, VA with her husband and is the mother of three children.