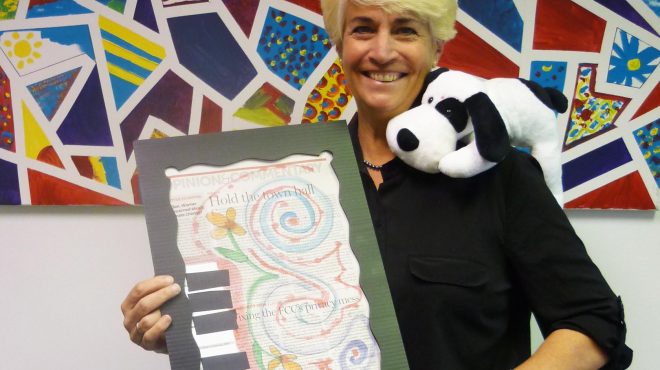 News: Abrakadoodle Expands in North Carolina
Abrakadoodle Remarkable Art Welcomes New Greensboro Location
Software engineer Kathleen Norris acquires art franchise; launches children's art and creativity programs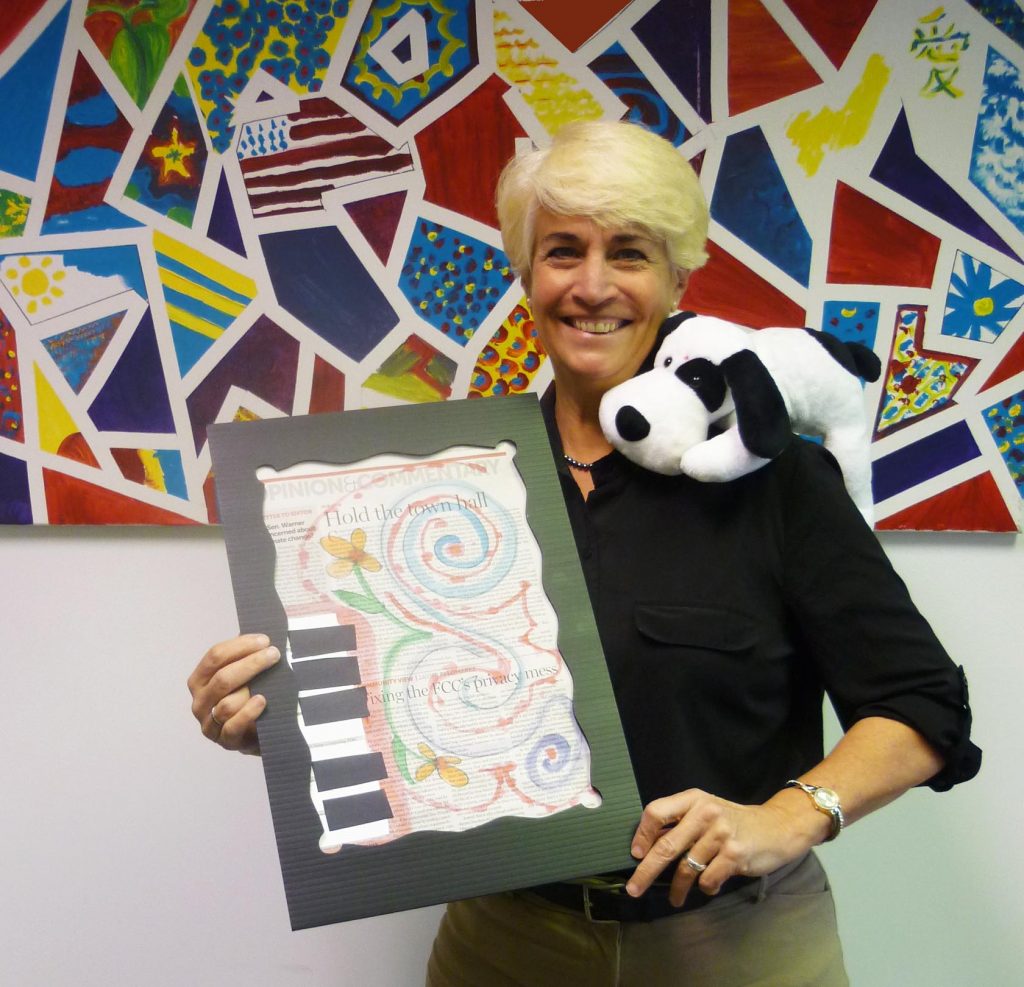 Sterling,VA, January 2019 – Abrakadoodle is pleased to welcome new franchisee Kathleen Norris of Greensboro, North Carolina, who will be bringing award-winning creative, mobile art programs to benefit children and adults throughout Gilford County. Ms. Norris will be offering Abrakadoodle's visual arts classes, camps, workshops, in-school field trips, special events and arty parties delivered at schools, preschools, community centers, parks andrecreation facilities and other sites that are accessible to members of the community. New franchise owners are assigned a Crayola®color, and Kathleen has been designated with wild strawberry, which will be her official franchise color. Abrakadoodle also offers creative art programs and social art parties and events through its Art Splash program, which is designed specifically for adults. Abrakadoodle will be serving all of Gilford County to include Greensboro. Learn more about Abrakadoodle Greensboro by visiting www.abrakadoodle.com/nc-greensboro/. 
"We are pleased to welcome Kathleen to our award-winning Abrakadoodle franchise system," said Rosemarie Hartnett, CFE, President and Co-Founder of Abrakadoodle, Inc. "Kathleen brings STEM career experiences, as well as a passion for education and art that I am confident she will use to build a vibrant business."
Kathleen Norris holds a BS degree in Computer Science from Arizona State University. She has worked as a lead software engineer for Honeywell Aerospace and BAE where she created control software for commercial airlines and helicopters. She has recently worked as a senior program manager in both the aerospace and automotive industries and following a corporate restructuring, Kathleen decided to go into business for herself. "Participating in the fine arts has always been a great joy to me.  The creativity and innovation of producing original art helped build a foundation for my success in science and engineering," Ms. Norris remarked. "When I heard about Abrakadoodle, it seemed like a great fit for me and I am excited to provide this excellent art curriculum to the Greensboro area."
Abrakadoodle Greensboro is hiring teachers. If you enjoy art and working with children, contact Kathleen Norris to inquire about employment opportunities. To learn more about creative art programs or to bring Abrakadoodle classes and activities to your location, please go to www.abrakadoodle.com/nc-greensboro or contact Kathleen Norris at knorris@abrakadoodle.comor call (336)485-5040.
Sterling, VA-based Abrakadoodle (www.abrakadoodle.com) was co-founded in 2002 by award-winning educators/franchise developers MaryRogers, MA. Ed (ret), and Rosemarie Hartnett, CFE, President. Abrakadoodle is the most comprehensive creativity and art education company of its kind, offering extensive visual arts classes, camps and parties for children ages 20 months to 14 years old at locations across the U.S. and in several international locations. Abrakadoodle's programs inspire children's imaginations by immersing them in such art forms as painting, sculpting, drawing, mosaics, collage, stamping, anime, paper & fabric art and much more at schools and other community locations. Abrakadoodle's Art Splash program features creative art parties and events designed for adult "artventurers."
# # # # #