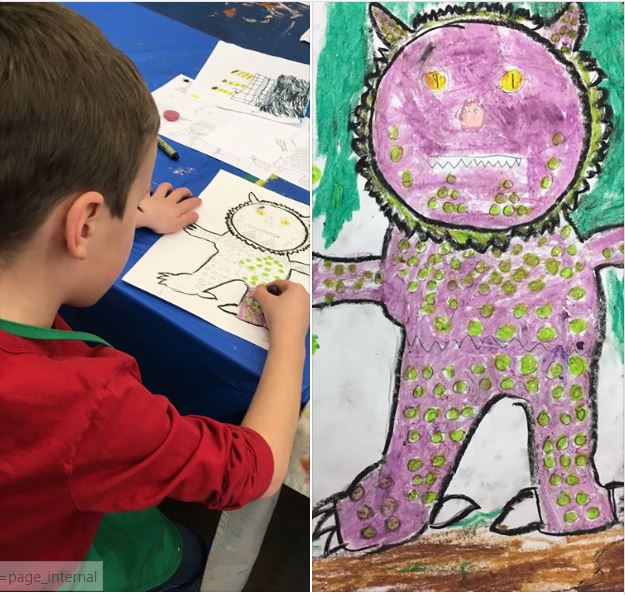 Back-to-School News from Abrakadoodle
Abrakadoodlers Will Dive into STEAM Innovation
Award-winning Abrakadoodle announces academic art, afterschool art and in-school art events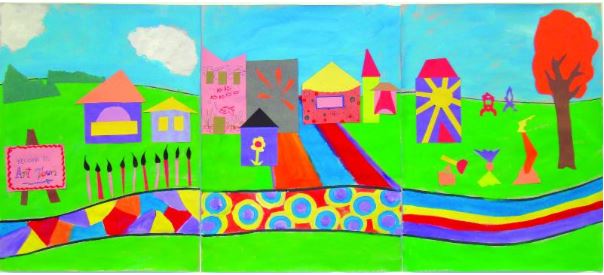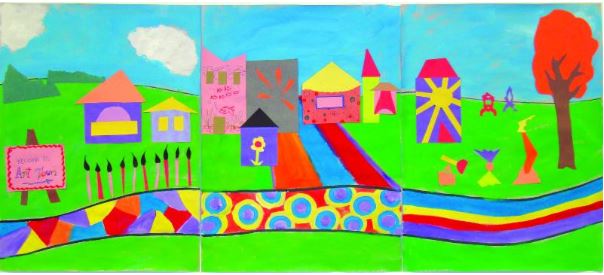 Sterling, VA, September 4, 2018 – Creative art education company Abrakadoodle is geared up to deliver STEAM innovation and more via its Academic Art programs, after school art enrichment classes, in-school arty field trips and seasonal camps as students head back to school. Abrakadoodle is also launching masterful art programs for its preschool students in which young children will create art inspired by such masters as van Gogh, Jasper Johns and Frida Kahlo. Preschoolers will explore all things artistic through puzzles, printing, painting, paper projects and more. Abrakadoodle is a multi-media art program that introduces students to a wide array of artists, styles, techniques and vocabulary. Mobile art education provider Abrakadoodle brings art directly to schools and community sites, providing well-trained art teachers, outstanding curriculum and safe, high quality art materials. Abrakadoodle's new art lessons will combine with the award-winning art education company's robust, well-rounded curricular library to spark kids' imaginations while building valuable skills. Bring Abrakadoodle to your school or enroll your child now by visiting www.abrakadoodle.com.
"I am so pleased to launch our 2018 back-to-school programs with the addition of our newest STEAM Innovators program that will inspire student learning and inventive creations with science, technology, engineering and math based upon some of history's brilliant innovators, such as Leonardo Da Vinci, Gutenberg and Jacques Cousteau," commented Rosemarie Hartnett, President & Co-Founder of Abrakadoodle. "We know that art can really help kids to feel confident and positive about their education, and Abrakadoodle art is designed to help students develop creativity, problem-solving skills and so much more."
 It's not too late to offer Abrakadoodle art classes, in-school field trips, creativity workshops and academic art programs at your location this year. Find Abrakadoodle near you.
About Abrakadoodle
Sterling, VA-based Abrakadoodle (www.abrakadoodle.com) was co-founded in 2002 by award-winning educators'/franchise developers Mary Rogers, CFE, MA. Ed, and Rosemarie Hartnett, CFE. Abrakadoodle is the most comprehensive creativity and art education company of its kind, offering extensive visual arts classes, camps and parties for children ages 20 months to 14 years old at locations across the U.S. and in several international locations. Abrakadoodle's programs inspire children's imaginations by immersing them in such art forms as painting, sculpting, drawing, mosaics, collage, stamping, anime, paper & fabric art and much more at schools and other community locations. Abrakadoodle's Art Splash program features creative art parties and events designed for adult "artventurers."