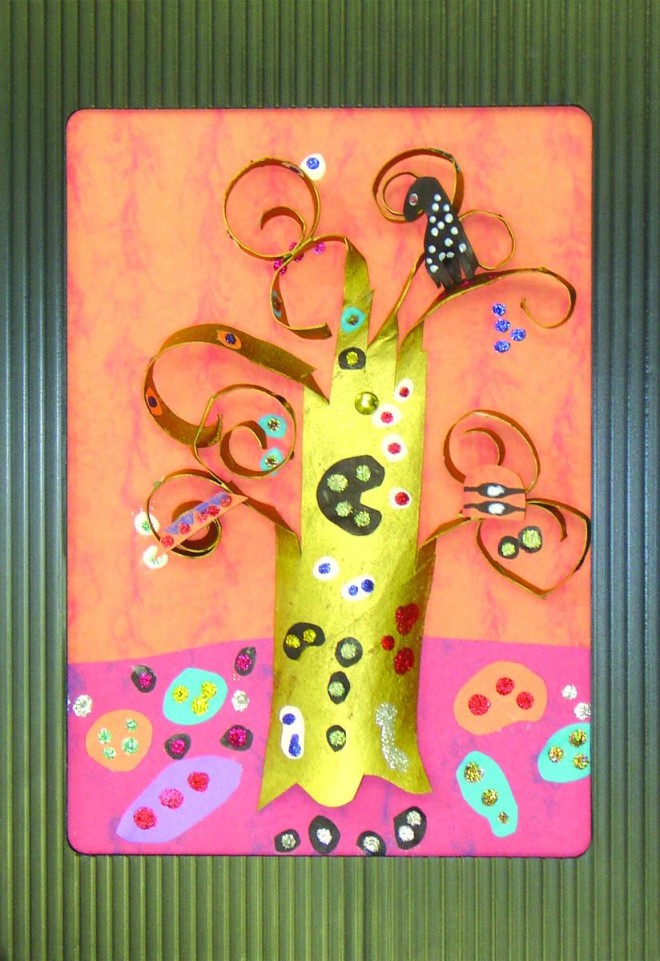 Will the Arts Help Children to STEAM Ahead with Their Education?
Abrakadoodle most certainly believes in the importance of art as part of a student's balanced education. Americans love buzzwords and what's trending, which in the case of education is a current focus on STEM programs (Science, Technology, Engineering and Math). A STEM program is one branch (pardon the pun) of a child's total education. Many key components of the STEM concept bring together elements that can be deemed art-related such as design, exploration, creativity planning and problem solving. By incorporating the arts more fully into a STEM program, students may become more engaged, use their right brain capabilities more actively and create more diverse solutions to the educational objectives. Author, educational theorist and business guru Dan Pink wrote extensively about right brain abilities in his book, "A Whole New Mind: Why Right-Brainers Will Rule the Future," contending that it's not enough for our kids to be able to use their left-brain logic and rootedness in order and hierarchy; they must also be able to pull from their intuitive right-brain the ability to find patterns, see the big picture, imagine possibilities and draw upon feelings to express joy and meaning.
Picture a sturdy tree trunk, which is well-rooted in rich educational programming. For a child to have a fully rounded education, the arts – visual, musical and theatre are as essential as understanding science, language and mathematics. Our goal in education is to provide children with ideas, tools, confidence and knowledge that will prepare them fully for their futures.
It's a global issue. Check out this article from The Guardian (June 17, 2015) that addresses the issue of the arts and creativity in education!