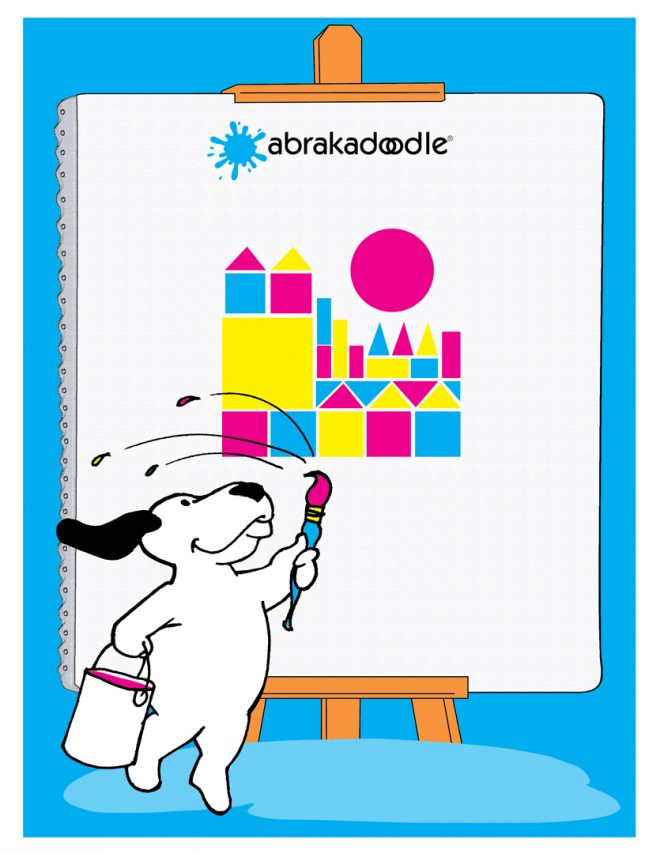 #SplatDoodle Art Movement: Week 8 Challenge Art Activity
Abrakadoodle families,
We invite you to join our Splat Doodle movement by participating in our weekly art challenge. Children are invited to create fun art activities at home. Consider posting pictures of the artwork to social media. Use the hashtag #SplatDoodle and tag us at @Abrakadoodle.
Paul Klee was a Swiss-German artist. He was interested in music and drawing when he was a child. His mother gave him a box of sidewalk chalk when he was eight years old. Klee liked to use patterns and experiment with color in his paintings.
Challenge of the week: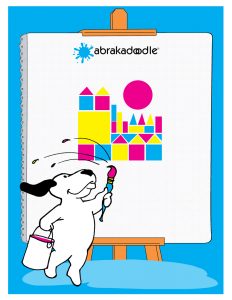 Use any materials you have at home to create a picture with patterns using colored shapes.
Create a picture using sidewalk chalk!
Create a musical sheet. Use shapes for the musical notes.
We hope you will use your imaginations and have fun!
Remember to share your creations with us by tagging us @Abrakadoodle and using hashtag #SplatDoodle.