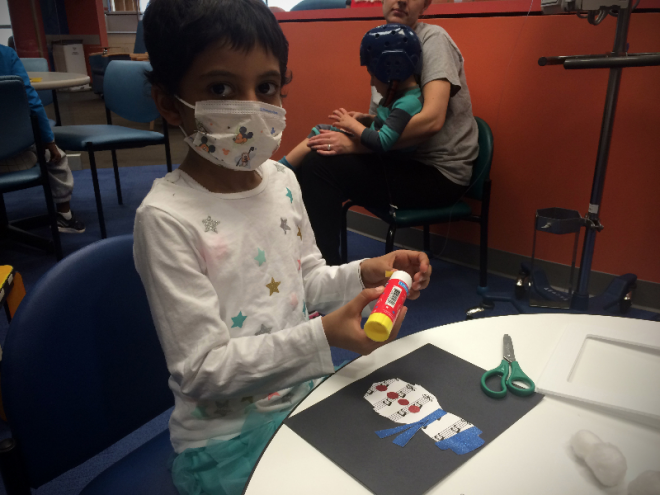 The Gift of Leading By Giving Back
By Rosemarie Hartnett, President, CFE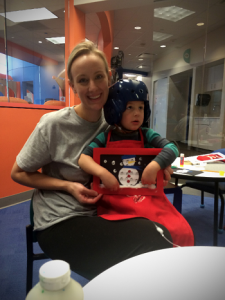 Over the years I have had many conversations with colleagues about family, work and what we think we have really accomplished in life that mattered. As the leader of an art education franchise for children, these reflections came flooding back to me from a very heartfelt place during our last Abrakadoodle annual Convention.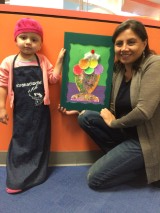 I was watching one of our franchise owners, Charla Stuart from Houston, TX, accept a scholarship awarded by Abrakadoodle Headquarters that would underwrite the cost of her bringing our art classes to children at Texas Children's Hospital Hematology. The scholarship would provide a much needed break for these children and their siblings from the on-going stress of dealing with very serious health issues.
Abrakadoodle has awarded many scholarships over the years through its Art For All program. I have been proud of every single one.  But I wondered, what was it about Charla's award that struck me so deeply?  Perhaps it was in the way this franchise owner spoke about the children. Or maybe it was how she struggled to ensure her audience would understand the impact that a few hours of creating art would bring to the families. It was all this and more.
Franchising is about a lot of things: proven systems, on-going training and being in business for yourself but not by yourself. Yes, it is all of these things. But it is also about franchise owners all over the country – Abrakadoodle owners and the owners of many other franchised brands – who build businesses, provide jobs, raise their families and become deeply committed to the communities they serve.
So, what do I think my reaction to Charla Stuart's words was really about? Her words made me think about what I have really accomplished in life and what I have helped others do as well. I lead a franchise organization that makes a difference. The work I do makes a difference. As the leaders of their franchised businesses, our franchise owners make a difference too. Yes, we are all committed to building the brand, building profitable franchises, being good employers and taking care of our families – and very importantly – we are committed to giving back to the communities that we serve through franchising. That is what franchising is about. We make a difference.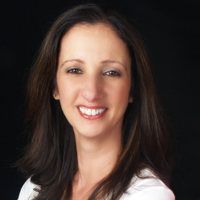 About the Author:
Rosemarie Hartnett is Co-Founder and President of Abrakadoodle, overseeing Abrakadoodle's operations, franchise support, sales, growth initiatives and training services worldwide.  She was honored by the International Franchise Association as the recipient of the Crystal Compass Award for leadership and vision.    Hartnett has served on the ICFE Board of Governors and is a well-known advocate and speaker on several topics including franchising, leadership and the role of women in business.  She is a member of the International Franchise Association's Women's Franchise Committee and Co-Chair of the Women's Franchise Network in the Washington, D.C area.