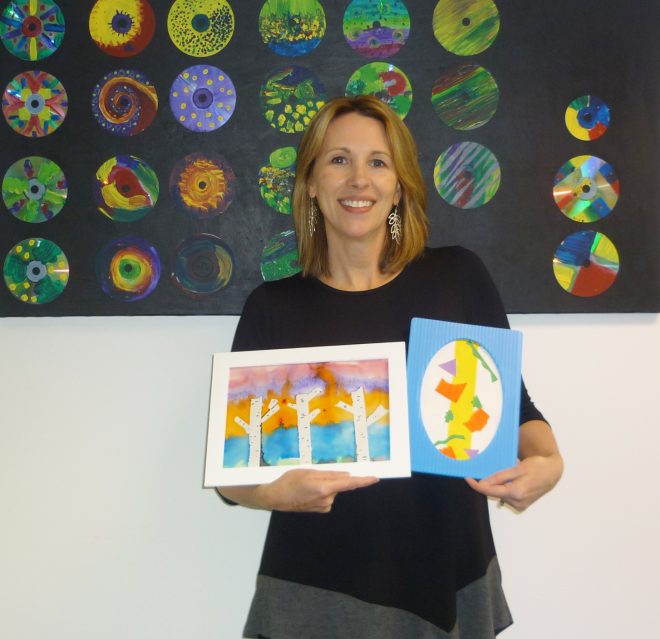 Abrakadoodle Welcomes Shelly Reed of North Texas
News Release
 For Immediate Release
Abrakadoodle Remarkable Art Welcomes New Owner to North Texas
Texas native Shelly Reed plans launch of children's art and creativity programs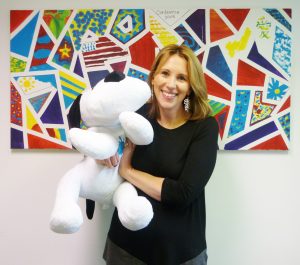 Sterling, VA, June 30, 2016 – Abrakadoodle is pleased to welcome new franchisee Shelly Reed to its North Texas franchise territory that will be bringing award-winning creative, mobile art programs to benefit children and adults. Allen resident Shelly Reed brings a combination of sales and service along with experience working with young people as a case manager that will serve her well as she establishes a wide range of art programs to include visual arts classes, camps, workshops, in-school field trips, special events and arty parties at schools, community centers, and other sites that serve children. Abrakadoodle also offers creative art programs and social art parties and events through its Art Splash program, which is designed specifically for adults.  Abrakadoodle of North Texas will serve the North Texas communities of Allen and Plano.
"We are pleased to welcome Shelly to our award-winning Abrakadoodle franchise system," said Rosemarie Hartnett, CFE, President and Co-Founder of Abrakadoodle, Inc. "Shelly has a passion for children and an appreciation for art, along with a background in sales and services, which equips her to build a strong program."
Shelly Reed earned a bachelor's degree in social work from Texas Women's University in 1996. She has worked as a Case Manager for Big Brothers and Big Sisters of Green County in Tulsa, Oklahoma from January 1999 through February 2002. Shelly spent nearly 11 years as a Senior Team Manager/Independent Consultant for Tastefully Simple in the Jacksonville, Florida area. Having returned to Texas with her husband James and boys Jarrett, 14 and Logan, 11, Shelly began working with a business coach to find an opportunity that would enable her to "offer a great service to the community." According to Ms. Reed, "Abrakadoodle is highly respected art education franchise that affords owners the opportunity to do well by doing good in the community."
Note that Abrakadoodle-North Texas is hiring teachers. If you enjoy art and working with children, contact Shelly Reed to inquire about employment opportunities. To learn more about creative art program options or to bring Abrakadoodle classes and activities to your location, please go to http://www.abrakadoodle.com/tx-north-texas/ or contact Shelly Reed at sreed@abrakadoodle.com or call 972-455-8180. Visit Abrakadoodle North Texas on Facebook for arty news and program updates.
Sterling, VA-based Abrakadoodle (www.abrakadoodle.com) was co-founded in 2002 by award-winning educators'/franchise developers Mary Rogers, CFE, MA. Ed, and Rosemarie Hartnett, CFE. Abrakadoodle is the most comprehensive creativity and art education company of its kind, offering extensive visual arts classes, camps and parties for children ages 20 months to 14 years old at locations across the U.S. and in several international locations. Abrakadoodle's programs inspire children's imaginations by immersing them in such art forms as painting, sculpting, drawing, mosaics, collage, stamping, anime, paper & fabric art and much more at schools and other community locations. Abrakadoodle's Art Splash program features creative art parties and events designed for adult "artventurers."
# # # # #
Abrakadoodle and the Abrakadoodle logo are registered trademarks. Copyright © 2016 Abrakadoodle, Inc.   All rights reserved.