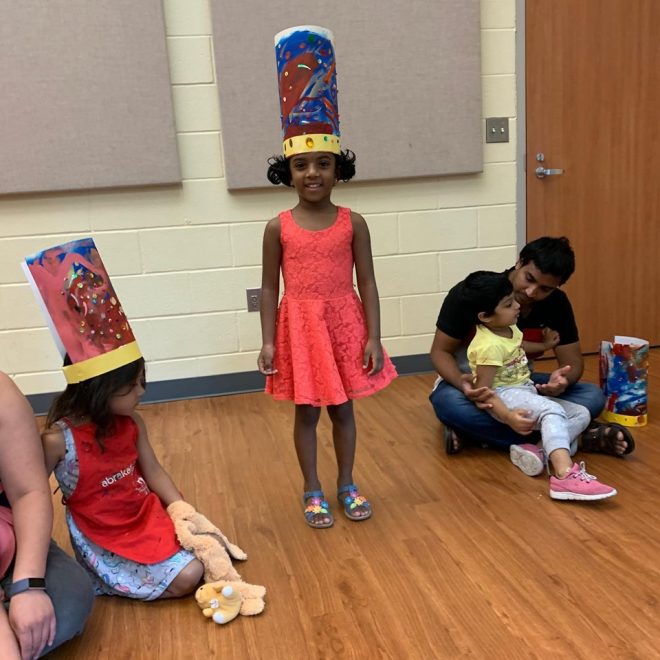 Art Brings the Great Big World Closer to Young Learners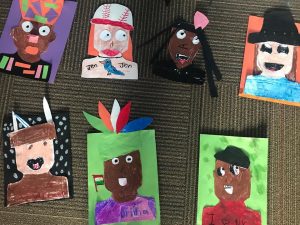 One of the first things that young children begin to learn is how they are part of a community. They learn they are part of a family, part of their preschool class, part of their school and then part of the community they live in. Hands-on art activities that introduce children to different cultures from around the world can help make children aware that they are also part of a great big global community.
Watching a group of children participate recently in a summer camp by Abrakadoodle called World Travel 3D Art reflected how multicultural art experiences can truly inspire a child's interest in world cultures. And what fun it was, too!  Did you know that hats have been used throughout history by different cultures and have been made from local materials that reflect the weather? How about the Asian hats that are made of palm leaves or bamboo that protect the wearer from the sun and rain, or the wide rimmed Mexican sombrero that protects you from the sun?
Providing children with the opportunity to explore and discover different cultures, time periods and places through art activities fosters respect and tolerance. Children can begin to see differences and similarities, as well. They can begin to connect with the world community around them and see how there are multiple solutions to any challenge. After all, there are many different and beautiful hats from around the world, many just trying to keep the rain and sun off of our heads!