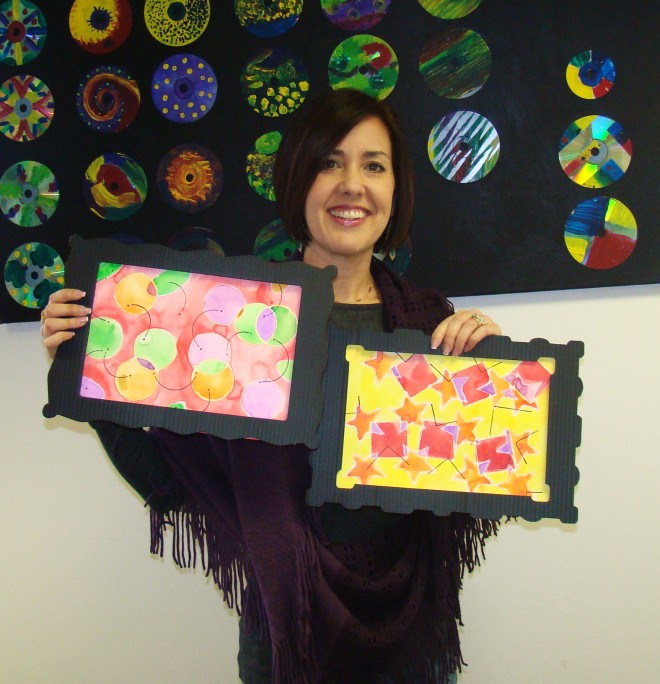 Abrakadoodle Welcomes New Owner to Loudoun County
News Release
Sterling, VA, January 26, 2015 – Abrakadoodle is pleased to welcome a new owner to its premiere Loudoun County franchise territory that will bring award-winning creative, mobile art programs to benefit children and adults. New owner and Ashburn resident Yolanda Smith (photo, left) will be providing a wide range of art programs to include visual arts classes, camps, workshops, in-school field trips, special events and arty parties at schools, community centers, and other sites that serve children. Abrakadoodle also offers creative art programs and social art parties and events through its Art Splash program, which is designed specifically for adults.  With programs presently underway in South Riding, Abrakadoodle plans to expand programs at schools and community sites throughout Loudoun County, focusing initially upon Ashburn, Herndon, Leesburg and Sterling.
"We are delighted to welcome Yolanda to our award-winning Abrakadoodle franchise system," said Rosemarie Hartnett, CFE, President and Co-Founder of Abrakadoodle, Inc. "Yolanda has a passion for the arts and her strong administrative and management skills position her to build a strong program."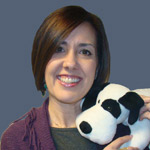 "When I learned about what Abrakadoodle does, I knew it was for me," said Yolanda. She commented, "I love the business model, and I believe in the concept. Abrakadoodle also offers rewards beyond money." Yolanda and her husband Kevin searched for a unique business opportunity that was more aligned with her passions, and with the assistance of a franchise broker they discovered Abrakadoodle.  She loves arts and crafts and enjoys making jewelry and a variety of arty items with recycled materials.  Previously, Yolanda worked for a real estate investment company as an executive assistant and office manager for 12 years.  Yolanda and Kevin have two children, a 10-year old daughter and a 14-year old son, who attend Loudoun County public schools.
Note that Abrakadoodle-Loudoun is hiring teachers. If you enjoy art and working with children, contact Yolanda Smith to inquire about employment opportunities. To learn more about creative art program options or to bring Abrakadoodle classes and activities to your location, please go to www.abrakadoodle.com/va-loudoun-county/ or contact Yolanda Smith at ysmith@abrakadoodle.com or 571-367-3100.
Abrakadoodle was co-founded in 2002 by award-winning educator/franchise developer Mary Rogers, CFE, MA.Ed, and children's services franchising expert Rosemarie Hartnett, CFE. Abrakadoodle is the most comprehensive creativity and art education company of its kind, offering extensive visual arts classes, camps and parties for children ages 20 months to 12 years old. Abrakadoodle's Art Splash program features creative art parties and events designed for adult "artventurers." Abrakadoodle has received seven First Place Awards from Nickelodeon's Parent Picks Awards for "Best Art Program to inspire your child's inner Picasso." Abrakadoodle also received nominations for "Best Kids Party Entertainer" and "Best Kids Party Place." Visit www.Abrakadoodle.com.
# # # # #
Abrakadoodle and the Abrakadoodle logo are registered trademarks. Copyright © 2015 Abrakadoodle, Inc.   All rights reserved.