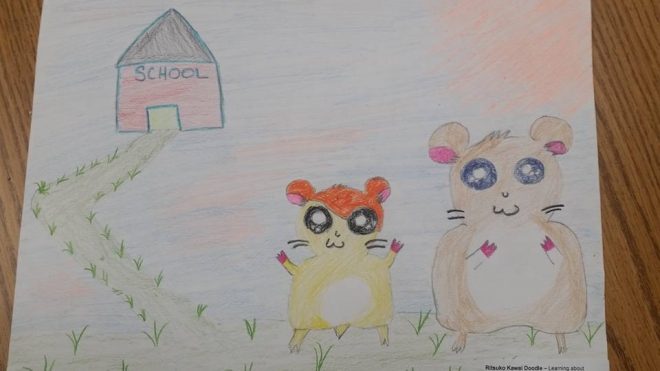 Art Goes Back to School
Get to know our fun learning programs!
Kids are starting to jump back into their fall schedules! Parents are looking for fun and fabulous learning activities that will help ensure that their children start the new school year off by participating in fun learning activities. Abrakadoodle celebrates each student's creativity and fosters a culture of "makers" by partnering with schools and community sites, bringing the best in arts education programs to kids!
Abrakadoodle continues to roll full STEAM ahead with smart, imaginative programming that brings amazing, hands-on learning in science technology, engineering, art and math!
Abrakadoodle will introduce a wide variety of art experiences to students with new lessons that invite them to learn about folklore, cultures from around the world, European Masters and World Monuments. Did you know that the Taj Mahal changes colors based upon the sun and the moon?