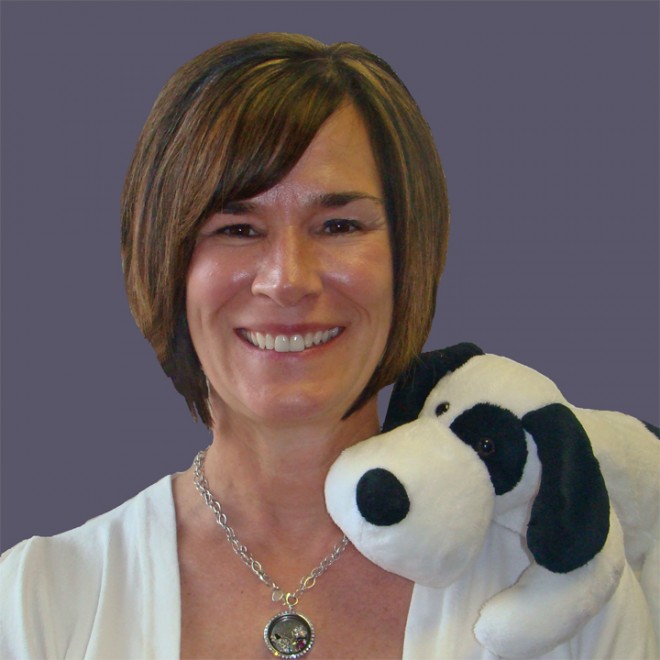 Abrakadoodle Opens New Location Serving Prince William County
Sterling, VA, July 13, 2015– Abrakadoodle is bringing its award-winning creative, mobile art programs to benefit children and adults with the addition of its newest franchise unit in Prince William County, Virginia. Abrakadoodle, with its global franchise headquarters in Sterling, welcomes this latest unit in Prince William County that joins Virginia locations in Loudoun County, Northern Virginia and Norfolk/Virginia Beach. Dave Buck, a Business Coach with The Entrepreneur's Source, introduced the Moore's to Abrakadoodle. New owner Eileen Moore will be providing a wide range of art programs to include visual arts classes, camps, workshops, in-school field trips, special events and arty parties at schools, community centers, and other sites that serve children. Fall art classes will be offered via Enrichment Matters at Ashland Elementary and The Nokesville School.  Abrakadoodle also offers creative art programs and social art parties and events through its Art Splash program, which is designed specifically for adults.  Abrakadoodle will be establishing programs at schools and sites throughout Prince William County to include Woodbridge, Manassas, Dale City, Lake Ridge and Quantico.
"We are delighted to welcome Eileen to our award-winning Abrakadoodle franchise system," said Rosemarie Hartnett, CFE, President and Co-Founder of Abrakadoodle, Inc. "With an advanced degree and more than a decade as a special education teacher serving several schools in Prince William, Eileen has demonstrated a commitment to quality education and a passion for children. She also has a strong belief in the importance of art and creativity."
Eileen Moore earned her BS in Speech Pathology from Indiana University of Pennsylvania and a Master's Degree in Special Education from George Mason University. She has worked as a Speech Pathologist and was certified as a Personal Trainer. Most recently, she has been working for schools in Prince William County as a special education teacher. Ms. Moore commented, "I value Abrakadoodle's child-centered approach to learning with a focus on creativity. Research suggests that kids benefit from art in so many ways, such as increasing important problem-solving skills."
Eileen is supported in her new franchise by her husband Troy, a retired Army National Guardsman of 30 years. The high school sweethearts attended college together and traveled with Troy's military assignments to Germany, Oklahoma, and California. They moved to Woodbridge in January 2001. Troy values standards of excellence and efficient systems and strongly supports Eileen's purchase of the Abrakadoodle franchise. Eileen and Troy have two daughters, Mikayla and Marlee, who attend James Madison University.
To learn more about art programs or to bring Abrakadoodle classes and activities to your location, please go to www.abrakadoodle.com/va-prince-william-county/ or contact Eileen Moore at emoore@abrakadoodle.com or 571-589-8133.
Abrakadoodle was co-founded in 2002 by award-winning educator/franchise developer Mary Rogers, CFE, MA.Ed, and children's services franchising expert Rosemarie Hartnett, CFE. Abrakadoodle is the most comprehensive creativity and art education company of its kind, offering extensive visual arts classes, camps and parties for children ages 20 months to 12 years old. Abrakadoodle's Art Splash program features creative art parties and events designed for adult "artventurers." Abrakadoodle has received seven First Place Awards from Nickelodeon's Parent Picks Awards for "Best Art Program to inspire your child's inner Picasso." Abrakadoodle also received nominations for "Best Kids Party Entertainer" and "Best Kids Party Place." Visit www.Abrakadoodle.com.
# # # # #
Abrakadoodle and the Abrakadoodle logo are registered trademarks. Copyright © 2015 Abrakadoodle, Inc.   All rights reserved.