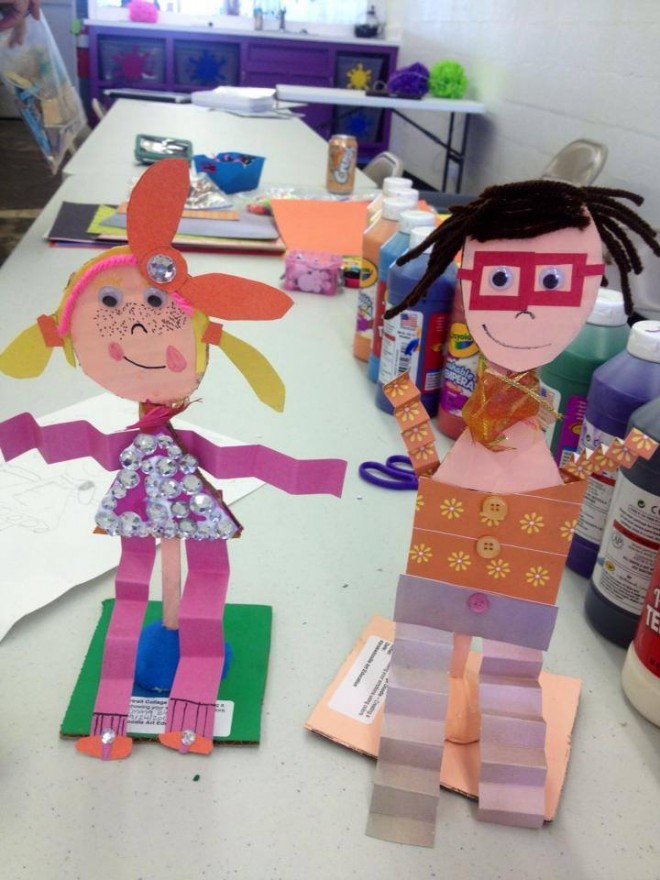 One-Million Reasons to Celebrate
To commemorate Abrakadoodle's million student milestone, children at participating Abrakadoodle locations worldwide are taking part in special art lessons, activities and creative crafts that honor the uniqueness of each student. Students in Abrakadoodle's program are also enjoying commemorative stickers, aprons and other items that honor each child as a one-in-a-million.
According to Mary Rogers, M.A.Ed., co-founder of Abrakadoodle, "When Rosemarie Hartnett and I franchised this concept in 2004, we knew there was a void in comprehensive children's art education that also fosters a child's imagination. Having surpassed our one-million student goal, we look to the future with great excitement as we build a world of creative kids' one child at a time."
Abrakadoodle takes pride in being the multi-arts franchise company that is committed to honoring individual self-expression while children in our art classes discover artists, art forms, art styles and comprehensive art techniques in an environment that is always positive and encouraging. Abrakadoodle students exhibit confidence and joy in their creative pursuits as they prepare for the jobs of the future that will reward innovators with excellent creativity and problem-solving skills.