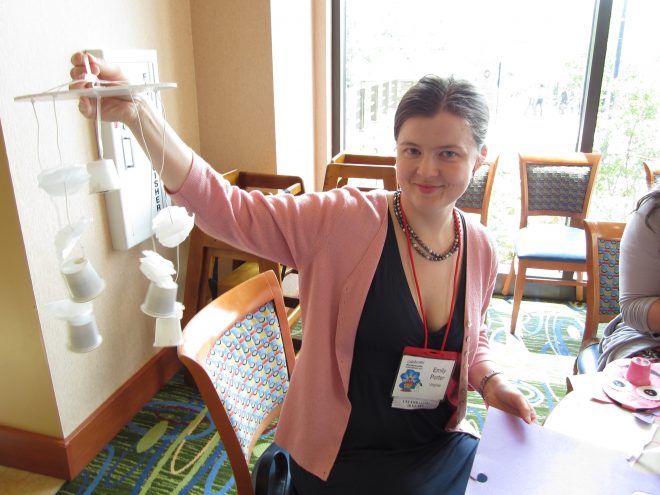 K-Cup Inspired Art by Abrakadoodle Art Teachers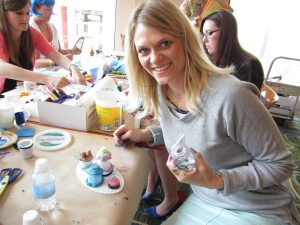 Abrakadoodle's 10th anniversary conference celebrated creativity, including special activities for attending teachers. Equipped with art and construction paper, paint, glue, scissors, crayons and lots of arty embellishments like pom-pom's, foil, pipe cleaners, shredded colored paper, glitter, fabric, wiggle eyes and more, our creative Abrakadoodle art instructors set forth to create their own original art using recycled K-Cups.
What would you create with your own recycled K-Cups?
Stay tuned for more K-Cup creations from Abrakadoodle teachers!