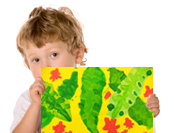 But My Kid is Not the Arty Type!
Overcoming your child's resistance to try new activities
As parents, we may get some push-back from our kids when we sign them up for activities that do not seem to fit with their sense of what they can, should or want to do. Parents and kids alike are sometimes guilty of early typecasting, such as my kid is a sporty type, a techie, a bookworm, and so forth. One mom tackled her son's reservations with great results.
A soccer, music and Star Wars fan, six-year old Luke Kohler was not too enthusiastic when he found out that his mom Jill enrolled him in Abrakadoodle art class. He did not see himself as the arty type. As his classes progressed, Luke was surprised to discover that he liked art. In class, he mastered new art techniques and learned about different artists, art forms and styles. Luke checked out art books from the school library and created art all the time.
"Luke's story could be that of so many children – boys and girls alike," commented Mary Rogers, MA.Ed and CEO of Abrakadoodle. "When parents give their children an opportunity to try new activities such as art, wonderful growth opportunities and possibilities for new and exciting interests emerge."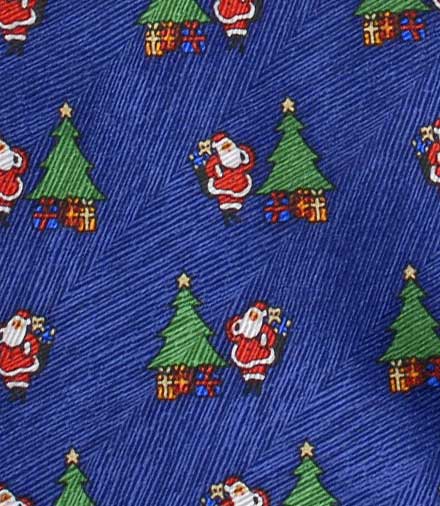 During first grade, Luke's world was turned upside down with a diagnosis of type one Juvenile Diabetes. While he was hospitalized at Johns Hopkins Hospital, Luke was approached about submitting artwork for the Jos. A. Banks "Miracle Tie" contest. His winning entry that year was entitled, "Santa Delivers." A line of silk neckties inspired by Luke and several other pediatric patients was unveiled at the 12th annual "Tie into a Miracle" fashion show.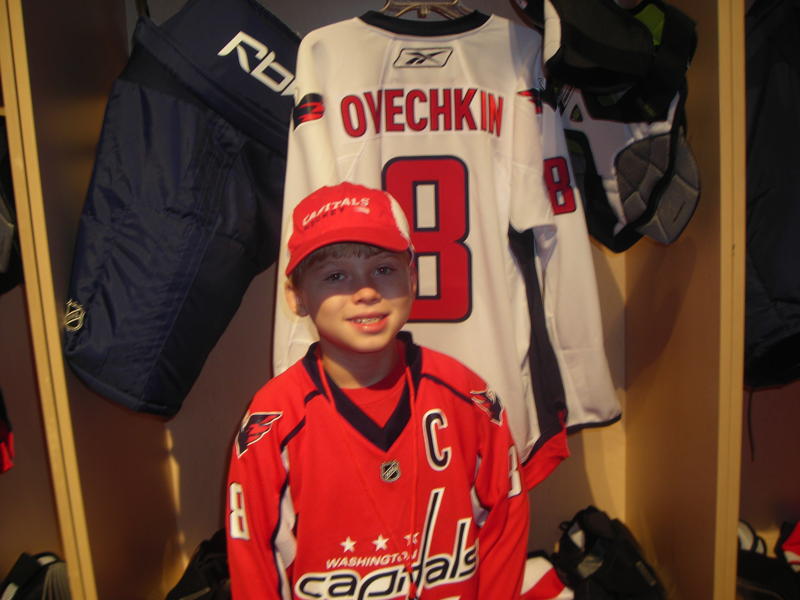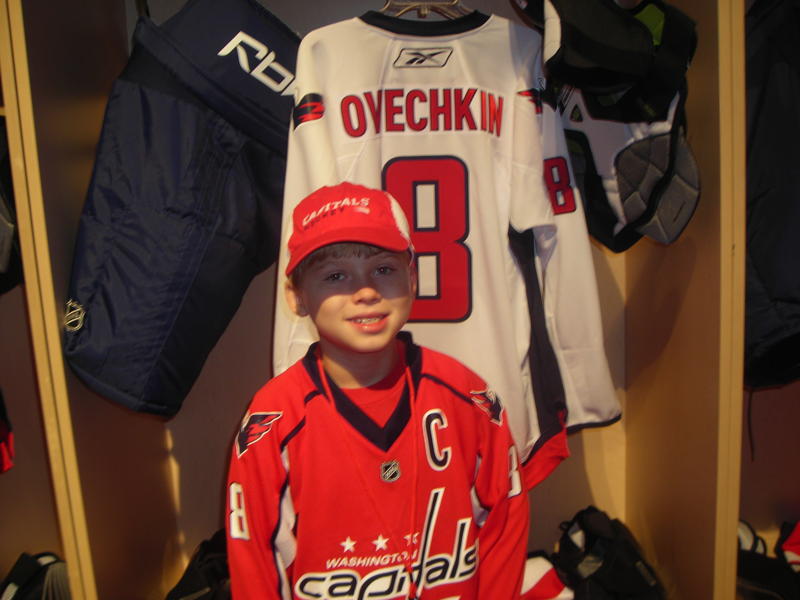 Fast forward and now Luke is 10 ½ and in fifth grade. He has discovered some new passions, such as ice hockey and playing electric guitar. Art empowered Luke, earned him recognition, helped him make a positive and lasting impact on his community and gave him great personal satisfaction then and now. What kind of opportunities might await your child?