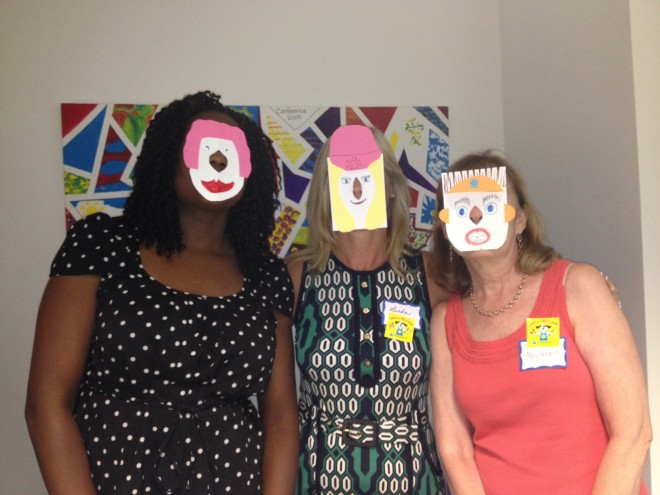 Abrakadoodle Celebrates Million Student Milestone
We're not hiding behind masks, but we do believe in showing the importance of risk-taking and uniqueness in art! It takes real commitment to build a world of creative children, and at Abrakadoodle, we're well on our way, having surpassed our one-million student milestone this year! We take pride in being the multi-arts franchise company that is committed to honoring individual self-expression while children discover artists, art forms, art styles and comprehensive art techniques in an environment that is always positive and encouraging. Students in Abrakadoodle art classes exhibit confidence and joy in their creative pursuits as they prepare for the jobs of the future that will reward innovators and excellent creativity and problem-solving skills.
"We want to thank the kids, parents, franchise owners, teachers, staff, schools, studios and sites for helping us reach this milestone," commented Mary Rogers, MA.Ed, CEO and co-founder of Abrakadoodle, In
Abrakadoodle locations worldwide are celebrating our milestone with special art lessons, activities and creative crafts that honor the uniqueness of each student.